Vibraxtion is a French company that specializes in the design of industrial vibrators that accurately respond to its clients' needs. Products from the Vibraxtion range are specifically tailored to be compatible with third-party equipments.
Because quality and high-compatibility really matter to us, we, at Vibraxtion, are able to offer universal products that perfectly match all the application needs from our collaborators.
Besides, Vibraxtion strongly focuses on its clients' needs. This is why, today, the company can now offer such a wide range of vibrators. In this way, we are able to accompany both integrators and end-users in their industrial processes all the way.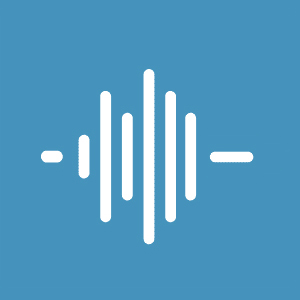 Vibraxtion's french headquarters design and build vibrating tables and industrial vibrators to grant their partners the expertise and solutions that best suit their needs.
Complies with the most restrictive norms
Our Electric Vibrators are designed to observe the highest performance, even under the most demanding applications.
As a rule and according to the new international directives, all Vibraxtion Electric Vibrators comply with the ATEX IEC EN 61241-0 et 61241-1 standards.
In this regard, each motor is certified and can be used safely in dusty and potentially flammable environments(Certification ATX II 2 D).
Ref vibrators : AMV – VY – VTV-S – VTV-I – VTV-P – VVS – VR-VVR – VVT – VPI– VFP– VPB – VPS – VPP – VP– NVV– NBA
Brands : Vibraxtion