PN Pneumatic Vibrating Poker

Vibraxtion offers a full range of PN Pneumatic Vibrating Pokers. These heavy duty vibrating pokers are perfect for all professionals in the building industry. Besides, the vibrating pokers we produce observe very strict quality and sturdiness standards.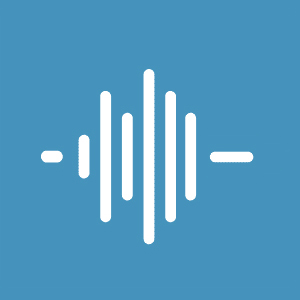 Vibraxtion développe ses tables vibrantes et vibrateurs en France pour offrir à ses partenaires l'expertise et la solution la plus adaptée à leurs besoins.
Our dedicated Building and precast team members will be happy to assist you with all your technical inquiries.
In this regard, they can help you find solutions to compact concrete even under the most complex situations.
Furthermore, all our PN Pneumatic Vibrating Pokers comprise 2 m long sheaths. Size can be adjusted upon request.

Moreover, thanks to their unbeatable value of our products, numerous construction companies have already granted us their trust.
Our pokers are indeed ideal for removing air pockets from the most complex precast pieces, as well as for fine-tuning purposes. Thanks to a large range of diameters, your can easily find the right piece to fit all your parts. Besides, whatever the type of poker you choose, we can provide you with protective rubber tips to prevent any damage to your molds.

To learn more on the main features of our PN Vibrating Pokers, please check the technical information below:

High centrifugal force: 19500 N

Easy to handle, thanks to its flawless ergonomics,

Roller free,

High frenquency: 20,000 rpm

Comes with a lubricator (optional)

Vibrating Pokers with Steel or Vulkollan® Tip
Moreover, the Vibraxtion pneumatic vibrating poker observes the most restrictive norms.
Directive: CE

Feel free to check our catalog to find out what pneumatic vibrating poker best suits your needs. You can also contact us now  to receive more detailed explanations.
Ref Pneumatic Vibrating Pokers: PN 30 / PN 40 / PN 45 / PN 50 / PN 60 / PN 65 / PN 70 / PN 80 / PN 100