Vibramotors MV 750 RPM Electric Vibrator – 8 Poles
The Vibramotors MV 750 RPM Electric Vibrator – 8 Poles line currently features over 11 models. Want to acquire or replace equipment? We will be happy to put our knowledge in service of all of your needs!
Contact us today to receive technical advice on your current projects. Our Vibramotors MV are in stock and ready to be shipped upon request.
For over 20 years, the Vibramotors Electric Vibrators from the MV range have become a reference in all of the industry sectors.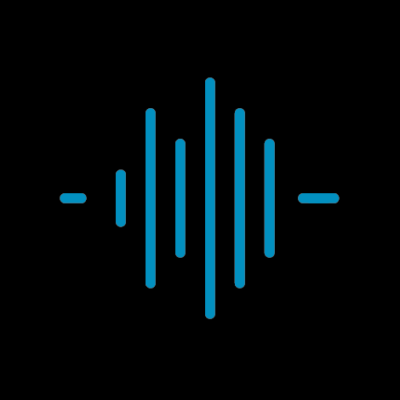 Vibramotors est la marque française de vibrateurs développée dans nos bureaux après 20 ans d'expérience pour offrir à nos partenaires l'expertise et la solution la plus adaptées à leurs besoins.
Generally speaking, the Vibramotors MV 750 Electric Vibrator fits the needs of the following industries:

Building and construction

Chemistry

Energy and environment

Mines and quarries

Foundry and heavy industry
This vibrator from the MV series has a maximum centrifugal force of 4500 Kgf (45kN).
This is why those Vibramotors MV 750 RPM Electric Vibrators are a reference for all your sieving and conveying applications. Vibramotors vibrating motors can also be used on vibrating feeders or for matter calibration.
With this range of unbalanced motors, you are guaranteed to get the best performance under any operating condition.
To top it up, as a guarantee of quality, our products are 100% manufactured in the EU.
Applicable standards and quality
This is why our vibrators conform with the most recent IEC and EN laws.
Moreover, the Vibramotors MV 750 RPM Electric Vibrator observes the most restrictive norms.
Directive: EAC – CE – IEC – IECEx – Ex II 3 GD.
In this regard, Vibramotors electric vibrating motors are adapted to applications in potentially flammable environments, zones 21 / 22 included. Check out our catalog now to find out which Vibramotors MV 750 RPM Electric Vibrator – 8 Poles best fits your needs.
To this day, Vibramotors vibrating motors have become a world benchmark among industrialists thanks to their attractive prices and industrial quality.
The Vibraxtion expertise
Whatever your feasibility study is, Vibraxtion is committed to helping you and giving you full satisfaction.

Vibraxtion is above all the preferred partner for integrators in charge of the strictest industrial applications.

Besides, Vibraxtion makes it possible for distributors to find Vibraxtion products that will fit the standards set by their customers.

And finally, Vibraxtion provides all users with its expertise in industrial vibrators to best address their needs.
Contact our experts now to find out what vibrating motor best suits your application and your needs in industrial equipments.
Ref Vibramotors Electric Vibrators : MV 200/8 – MV 300/8 – MV 520/8 – MV 780/8 – MV 1000/8 – MV 1200/8 – MV 1500/8 – MV 2200/8 – MV 2650/8 – MV 3700/8 – MV 4500/8