Vibramotors AMVSS Stainless Steel Electric Micro Vibrator
The Vibramotors AMVSS Stainless Steel Electric Micro Vibrator – 3000 & 1500 RPM line currently features over 6 models. Want to acquire or replace equipment? We will be happy to put our knowledge in service of all of your needs!
Contact us today to receive technical advice on your current projects. Our Vibramotors AMVSS Stainless Steel Electric Micro Vibrators are in stock and ready to be shipped upon request. Besides, we hold any motor spare parts at your disposal.
To this day, the AMVSS vibrators are the only micro vibrators made of 316 L Stainless Steel available on the market. They are the result of internal development to meet the needs of the most severe applications from agri-food, chemistry and pharmaceutical or corrosive environments.
This electric range of vibrators is the best available tool for small vibrating applications. Thanks to their small size, this Vibramotors AMVSS Stainless Steel Electric Micro Vibrator can be easily integrated to your compact applications.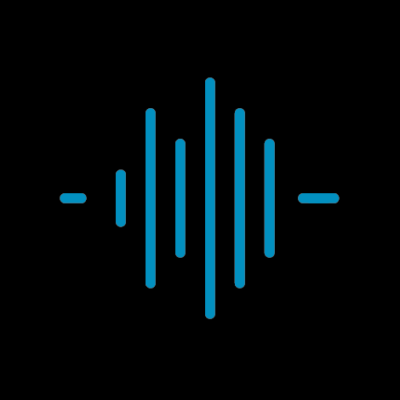 Vibramotors est la marque française de vibrateurs développée dans nos bureaux après 20 ans d'expérience pour offrir à nos partenaires l'expertise et la solution la plus adaptées à leurs besoins.
Generally speaking, the Vibramotors Stainless Steel Electric Micro Vibrator fits the needs of the following industries:

Agri-food

Aeronautics

Chemistry

Pharmaceutical
This micro vibrator from the AMVSS series has a maximum centrifugal force of 59 kgf (0.5 kN). Electric Micro Vibrators combine multiple assets:

Adjustable centrifugal force from 0 to 100 %

High compactness

Available in single or triple-phase

Available in 3000 RPM or 1500 RPM
This is why those Vibramotors AMVSS Stainless Steel Electric Micro Vibrators are a reference when it comes to applications in white rooms, and in highly corrosive or saline environments.
Indeed, thanks to their eccentric weights, these motors generate a higher static moment than their stainless steel pneumatic counterparts. It grants a much higher flexibility of integration to your programmable production lines without the requirement of a pneumatic network.
To top it up, as a guarantee of quality, our products are 100% manufactured in the EU.
Applicable standards and quality
This is why our vibrators conform with the most recent IEC and EN laws.
Moreover, the Vibramotors Stainless Steel micro vibrator observes the most restrictive norms.
Directive: ATEX, CE and IP66.
We pay continuous attention to quality. This is why all of our products are subject to a quality control phase. In this regard, we perform dynamic tests on all our vibrators. Check out our catalog now to find out which Vibramotors AMVSS Stainless Steel Electric Micro Vibrator best fits your needs.
Vibraxtion strongly focuses on its clients' needs. This is why, today, Vibraxtion is able to accompany both integrators and end-users in their industrial processes all the way.
The Vibraxtion expertise
Whatever your feasibility study is, Vibraxtion is committed to helping you and giving you full satisfaction.

Vibraxtion is above all the preferred partner for integrators in charge of the strictest industrial applications.

Besides, Vibraxtion makes it possible for distributors to find Vibraxtion products that will fit the standards set by their customers.

And finally, Vibraxtion provides all users with its expertise in industrial vibrators to best address their needs.
Contact our experts now to find out what vibrating motor best suits your application and your needs in industrial equipments.
Ref Micro Vibrator Stainless Steel Vibramotors : AMVSS 40/2 M – AMVSS 60/2 M – AMVSS 25/4 M – AMVSS 40/2 – AMVSS 60/2 – AMVSS 25/4